Laura Boston-Jones: Senior VP of Behavioral Health Svcs, M.Ed., CAC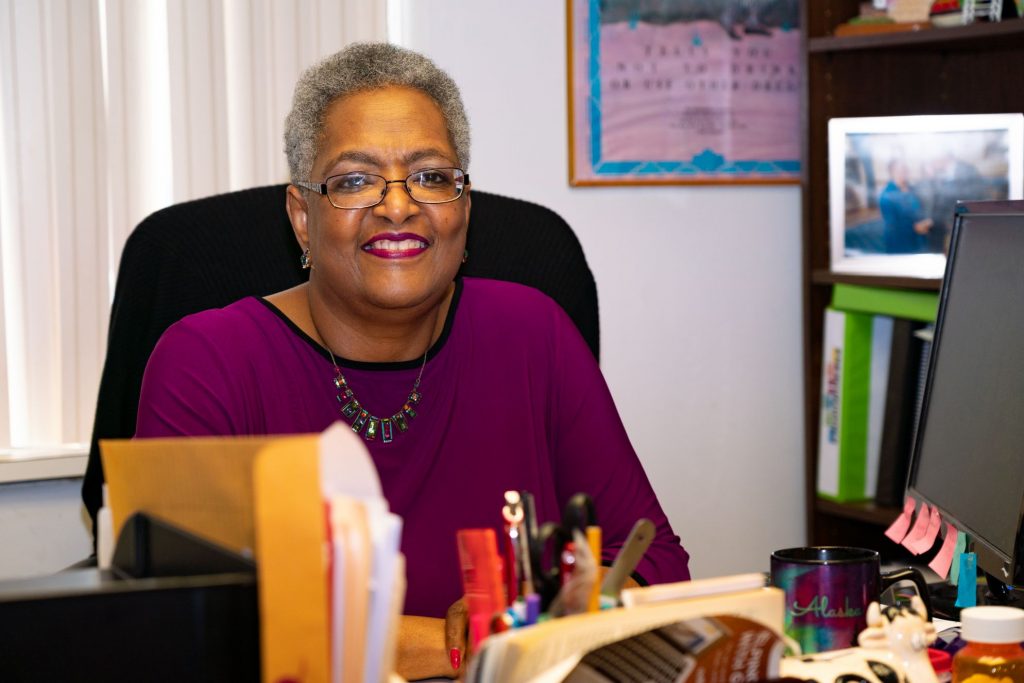 Laura Boston-Jones currently serves as the Sr. Vice President of Behavioral Health Services at The Behavioral Wellness Center at Girard (formerly North Philadelphia Health System), and has been employed there since 1999. She received her Master's degree in Educational Psychology from Widener University in 1980. She received her initial Physician's Assistant certification in addiction in 1980 and currently holds the Master's level certification. She began her career in addiction counseling in 1976 at Gaudenzia House (West Chester). She marks 40 years in the field of substance use disorders (SUD) and mental health; having worked in therapeutic communities, residential services, partial hospitalization and outpatient programs, and hospital and community based programs. Laura was the substance abuse treatment coordinator for the Delaware County Drug and Alcohol Commission for five years, helping to establish Health Choices in that county. Coming into Philadelphia in 1996, Laura developed the SUD programs at the Kirkbride Center including the implementation of one of the first residential Medicated Assisted Treatment programs.
Ms. Jones served as an adjunct professor with the University of the Sciences in Philadelphia, teaching courses in chemical dependency and drugs and social behavior. She also served as a trainer with the Department of Health for 10 years and as a member of the Villanova Continuing Studies Department-Counseling Certificate Program for more than 10 years. Ms. Jones has developed, implemented and managed treatment programs for adult and adolescent substance abusers, as well as adults with co-occurring SUDs and mental health disorders. Ms. Jones received the Philadelphia Mayor's 2013 Treatment Provider "Making a Difference" award.