Donations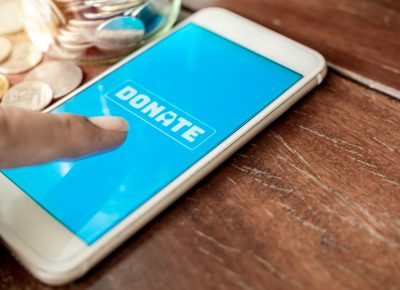 You can enhance our services and help our participants move their lives forward through:
Donations of new, unused items and goods
Honorary & Memorial Giving
Matching Gifts
Stocks & Assets
Planned Giving
For information about these ways to give, contact our The Behavioral Wellness Center at Girard at 215-787-2407 ext. 125 or donate@bewellctr.org.
Online Donations
Donate to the Behavior Wellness Center
Our mission depends on the generosity of donors like you!
Donations can also be mailed or dropped off to:
The Behavioral Wellness Center at Girard
801 W. Girard Ave
Philadelphia, PA 19122
(215) 787-2407