Donations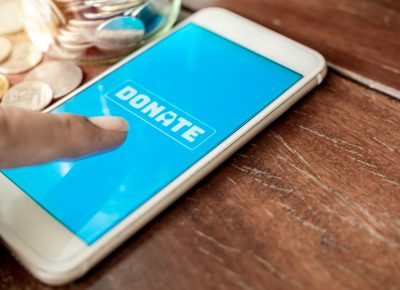 You can enhance our services and help our participants move their lives forward through:
Donations of new, unused items and goods
Honorary & Memorial Giving
Matching Gifts
Stocks & Assets
Planned Giving
For additional information, contact The Behavioral Wellness Center at Girard at (215)-779-8973 or donate@bewellctr.org.
To purchase tickets click on the "DONATE NOW" button!
Donate to the Behavioral Wellness Center
Our mission depends on the generosity of donors like you!
Donations can also be mailed or dropped off to:
The Behavioral Wellness Center at Girard
801 W. Girard Ave
Philadelphia, PA 19122
(215)-779-8973
DONORS: