The Behavioral Wellness Center at Girard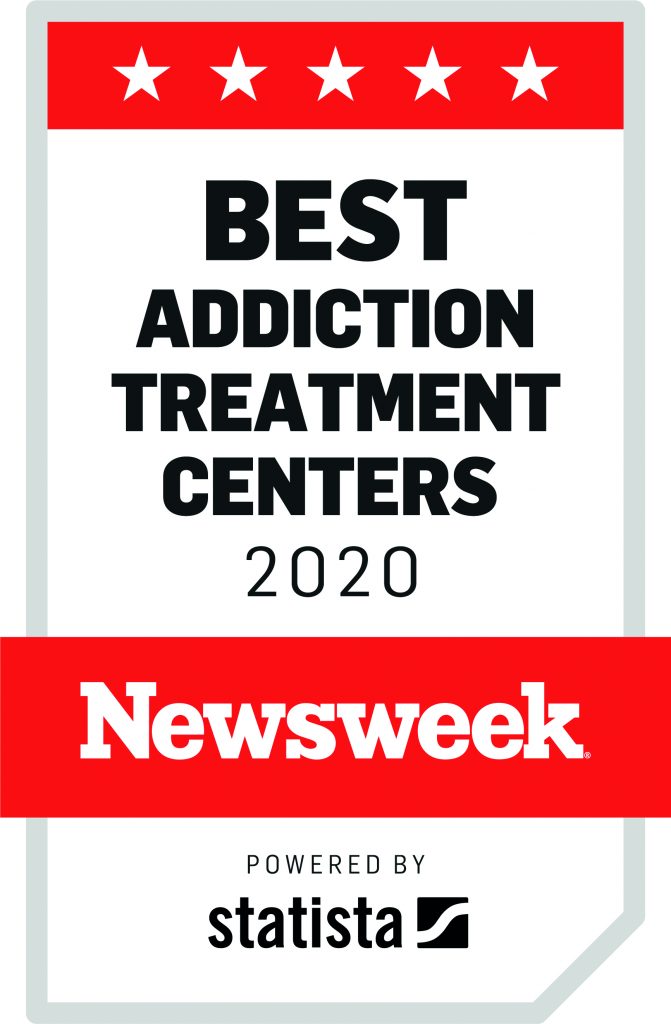 The Behavioral Wellness Center at Girard is a Philadelphia Drug & Alcohol Treatment Center offering both inpatient and outpatient Psychiatric and Substance Abuse counseling and treatments. The Behavioral Wellness Center at Girard (formerly North Philadelphia Health Systems – Girard Medical Center) has always been at the forefront of innovation in the provision of treatment services for individuals with substance use and mental health challenges and a willing partner to the City of Philadelphia in serving City residents. The Center's role in the health and wellness of the citizens of Philadelphia has been and continues to be critical, particularly given its location and easy access to much needed services in the surrounding communities.
We provide effective, evidence-based Behavioral Health services and partner with participants in their wellness journey. Our services include:
Substance Use Disorder Services
Inpatient Psychiatric Services
Outpatient Drug & Alcohol Treatment Services
We deliver these services in a manner that is spiritually and culturally sensitive, and responsive to community needs. Let us help you through your recovery journey.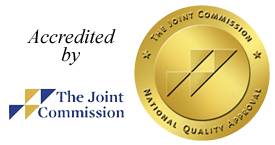 ---
Psychiatric Care and Substance Abuse Treatment Programs
News and Events
https://workforcenow.adp.com/mascsr/default/mdf/recruitment/recruitment.html?cid=e47a8c0b-6cfd-4b8e-a4ed-daa2c14d2f72&ccId=19000101_000001&lang=en_US Read More
Success Stories
Meet Caleb Jackson, a Behavioral Specialist AT the Miracles in Progress Residential Program at The Behavioral Wellness Center at Girard. Caleb has been involved with The Behavioral Wellness Center at Girard for more than 10 years, and his story is quite a unique one. Caleb's journey began at the center in 2008... Read More