Douglas Maier: Chief Financial Officer, CPA, MS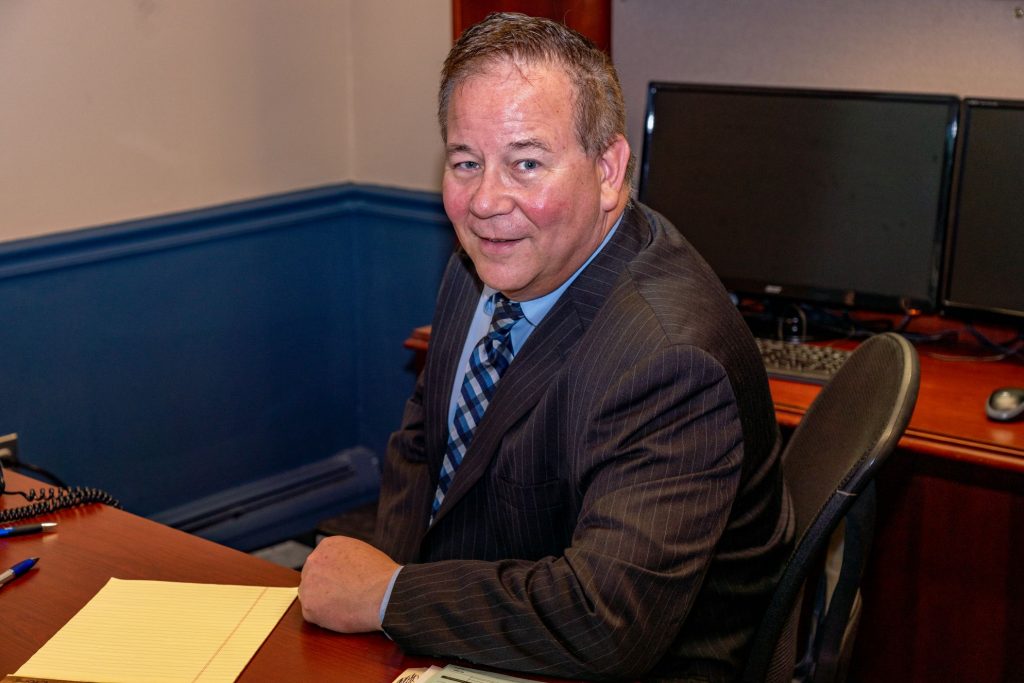 Doug Maier joined the North Philadelphia Health System (NPHS), now The Behavioral Wellness Center at Girard, as Chief Financial Officer in March 2018. In this position, Doug is responsible for the Center's overall financial strategy and direction, as well as information technology. Within finance, he guides the controller, treasury, revenue cycle, risk management/insurance and payroll, guiding the company's post-bankruptcy financial stabilization, program growth strategy, to meet behavioral healthcare needs of its community.
Prior to joining the Center, Doug held previous CFO and other financial roles with healthcare and banking entities for more than 30 years. Doug has established a reputation for dramatically improving financial performance and stabilizing financially challenged organizations. Doug holds a BBA in Accounting & Finance from Loyola University in New Orleans, LA, and a MS in Healthcare Financial Management from Temple University in Philadelphia, PA. Doug is a Certified Public Accountant and has served as President of the Healthcare Financial Management Association, Metropolitan Philadelphia Chapter, and has sat on seven non-profit boards.