Gerri H. Walker: President/CEO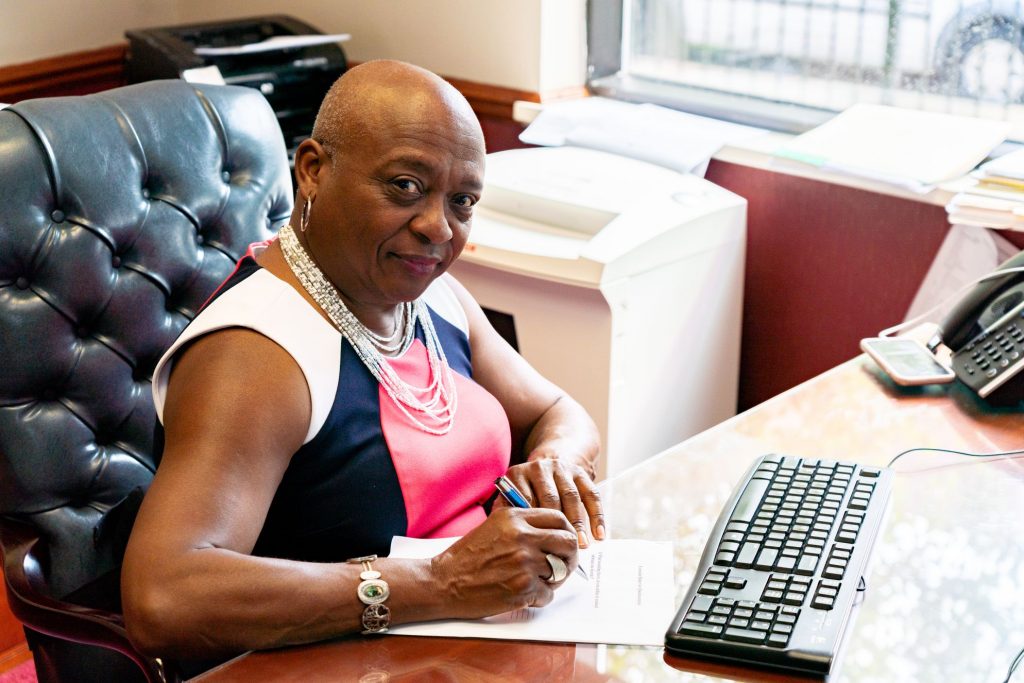 Gerri H. Walker brings to her role the dual perspective of being the long-term chairman of The Behavioral Wellness Center (formerly North Philadelphia Health System – Girard Medical Center) Board of Directors and a seasoned municipal government executive, having served as Philadelphia's City Representative and Commerce Director. She also has extensive business management and communications experience from leading her own consulting company. She received her Master's in Education from Temple University and her B.A. in French and Spanish from the University of Pittsburgh.
Ms. Walker brings a unique outlook to the field of behavioral health derived from her international travels and studies, and her work as a licensed spiritual practitioner. Among her many accomplishments, she's been listed in Who's Who in International Entrepreneurs, Business Leaders Worldwide and American Business Leaders.