Renee Jones, BSN, RN, Director of Nursing (DON)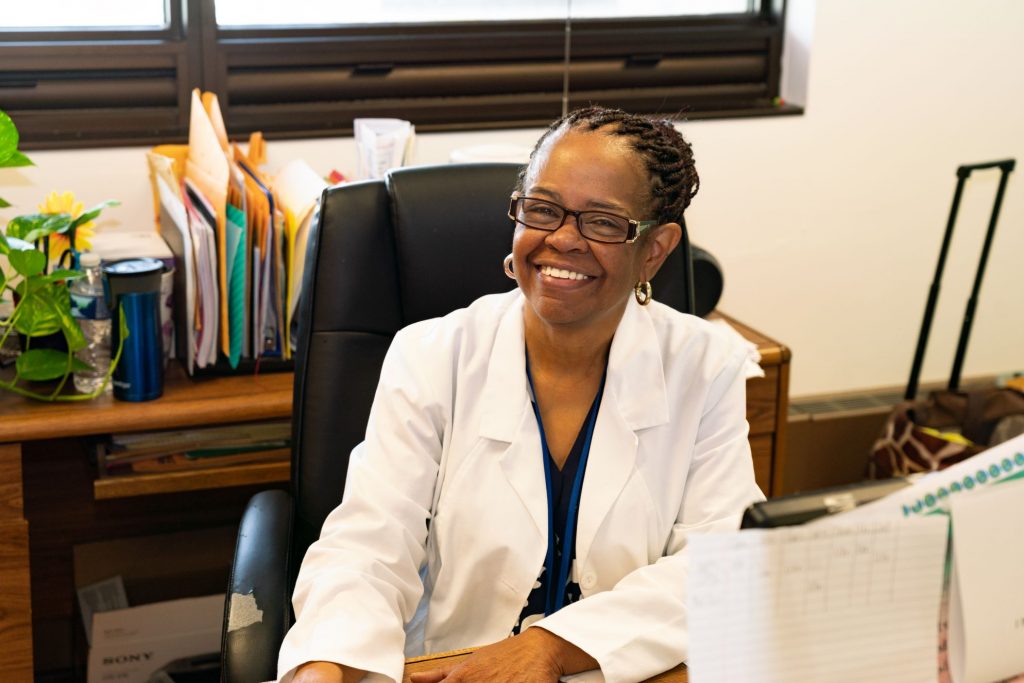 Renee Jones boasts a nearly 50-year career at The Behavioral Wellness Center at Girard (formerly known as Girard Medical Center). Starting out in 1970 as a nursing assistant, Mrs. Jones went on to serve as a unit secretary before going to school to obtain her Bachelor of Science in Nursing from Immaculata University. In 2017, Mrs. Jones accepted her current role as DON at The Behavioral Wellness Center at Girard.
Her primary responsibility as DON is to plan, direct, monitor and evaluate the provision of nursing care. Working along with the VP of Patient Services, Mrs. Jones develops and controls the financial plan for the nursing department and assures the monitoring and evaluation of all health-related services provided to all participants.