Sharita Barnett: VP of Human Resources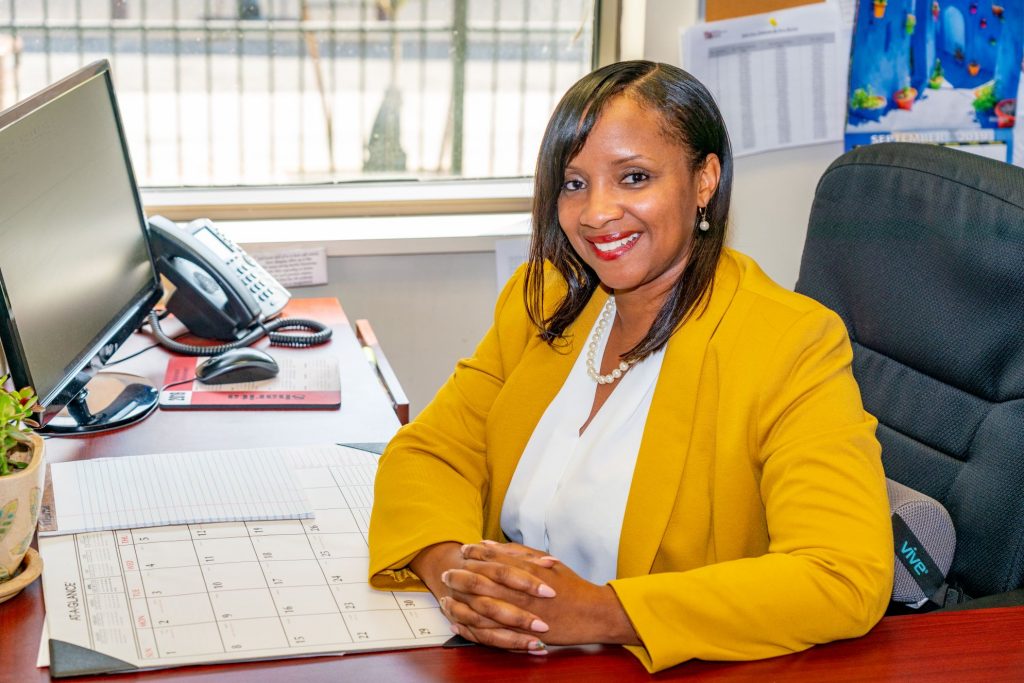 Sharita Barnett's work experience spans over 20 years in the Human Resources field, predominately in the behavioral health and acute care arena. She joined The Behavioral Wellness Center at Girard (formerly North Philadelphia Health System) in July 2004 as a Benefits Coordinator in the Human Resources Department. During her tenure, Sharita gained the skills, respect, and confidence of the Executive Management team, leading to several promotions.
Sharita now serves as the Vice President of Human Resources, a role that she has held since 2013. As the Vice President, she is responsible for providing leadership and guidance on a broad range of Human Resources matters from recruitment and retention to labor management and negotiations. Her work consistently aligns with the mission of the organization as she strives to maintain the "human" in Human Resources.
Sharita's extensive experience, along with her Bachelor's degree in Business Administration from Temple University and an active membership with the Society for Human Resources Management (SHRM), renders her well equipped to lead The Behavioral Wellness Center at Girard's Human Resources Department to success.