Wanda Nolasco: VP of Patient Services, MSN, MBA, RN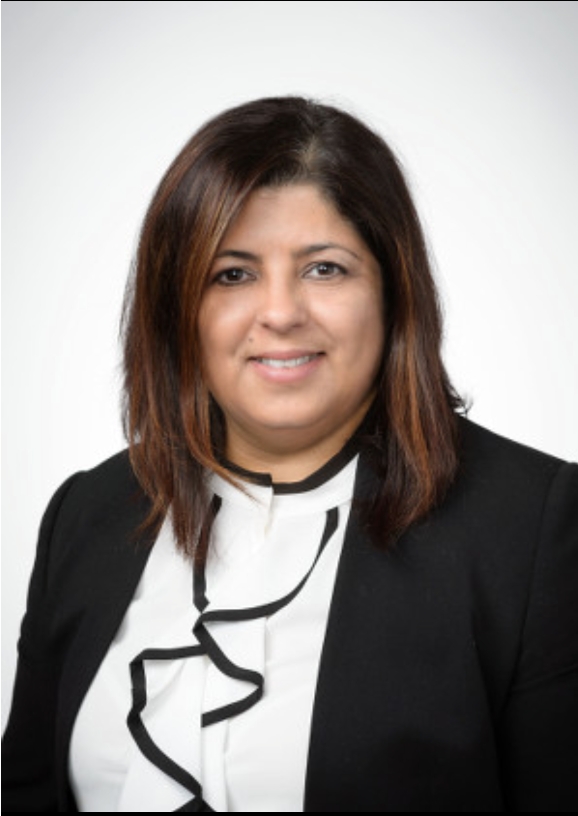 Wanda Nolasco, a native of Puerto Rico, joined the North Philadelphia Health System (NPHS), now The Behavioral Wellness Center at Girard, in 2002. Mrs. Nolasco's educational background includes a Bachelor's and Master's degree in Nursing, (Mental Health and Psychiatric) from Pontificial Catholic University in Puerto Rico. She also has a Master's Degree in Business Administration (concentration on Health Services), from DeVry University in New Jersey. Ms. Nolasco has 10 years of experience in executive level positions and 30 year in nursing, including Critical Care and Performance Improvement. Prior to working for the Center, Mrs. Nolasco served as a Chief Nursing Officer at Fairmount Behavioral Health Services. Since joining the Center, she's held various positions developing her leadership skills.
Her primary responsibility is to ensure patient services are safe and secure, while administering the best quality of care. Mrs. Nolasco works closely with all clinical and non-clinical departments to identify opportunities for performance improvement and high quality of nursing care. She relies on best practices and departmental participation, including monitoring of processes and creation of plans for improvement. Additionally, Mrs. Nolasco works to ensure the Center maintains its accreditation status by governing bodies and regulatory agencies. She also serves as the Center's Compliance Officer.