Your Journey Begins
The day you choose to come to The Behavioral Wellness Center is the first day of the rest of your life!
It is a pivotal one.

It is the first step!

It is an opportunity to look forward, not backward.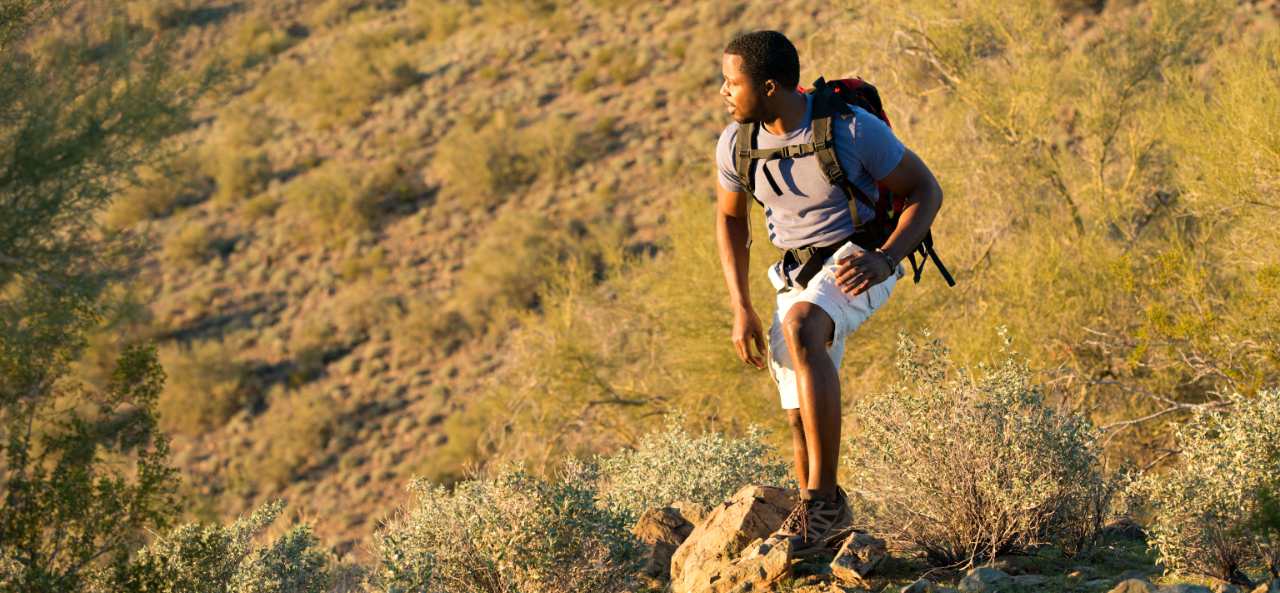 Our doors are open 24 hours a day, seven days a week. And after we welcome you in our Intake Center, you will spend at least three days in our Withdrawal Management Unit with around the clock medical care provided by doctors, nurse practitioners and nurses.
When you are ready, which will be no longer than five days, you will be moved to the level of care that is determined appropriate for you, supported by experienced counselors, recovery and peer specialists and where appropriate, creative music, art and movement therapists.
Licensed counselors will support you, guide you, provide the space for you to express yourself, examine your worldview and most important create a vision for your life and the goals to achieve it.
This journey is yours – to choose freedom and a fulfilling life or to have the life that brought you to us. Our goal at, The Behavioral Wellness Center, is to hold the vision you create for yourself, even when you are unable to hold it for yourself —To inspire hope and transform lives.
We're ready to walk beside you on your journey. Take the first step!
The Behavioral Wellness Center at Girard
801 W. Girard Ave.
Philadelphia, PA 19122
215-787-2407